Mizu Pool Covers along with doTERRA are excited to partner with Special Beauty to host an unprecedented event next February in Lindon, Utah. A beauty pageant which provides a platform for individuals with special needs to shine and be celebrated for their inner and outer beauty.
Special Beauty is an international foundation that has been making a significant impact in Japan for the past eight years. The heartwarming event brings children with special needs into the spotlight, providing them with full hair styling, professional makeup, and a lot of fun. The participants are given the opportunity to shine on the runway in a fashion show, an experience that fills their hearts with joy and self-confidence.
For the first time, we are bringing this incredible event to America, Utah specifically, and we are dedicated to making it a resounding success. We are reaching out to local businesses and friends to ask for your support and partnership in raising $50,000 to make this dream a reality.
We realize that not everyone can make a monetary donation, so if you have products or something you would like to donate to the event, we are happy to include your donation in the swag bags we will be passing out to our participants and volunteers.
The following are our guidelines for corporate sponsors. If you would like to donate as an individual or anonymously we are happy to accommodate you. Every little bit helps and the more proceeds raised, the more youth we can provide this experience to.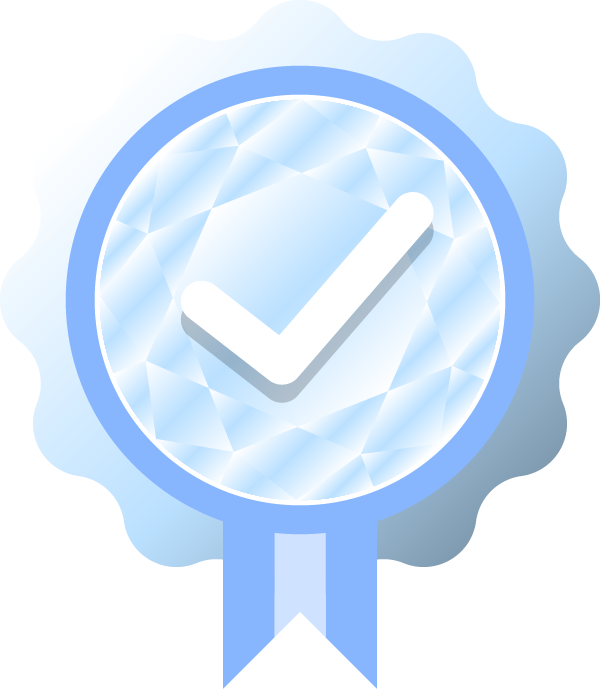 As a Diamond Sponsor, your company will receive premium visibility, recognition, and numerous benefits, including:
Prominent logo placement on all event promotional materials
Exclusive sponsorship of a runway segment
Opportunity to address the audience at the event
VIP seating and access for your team
Recognition in post-event media coverage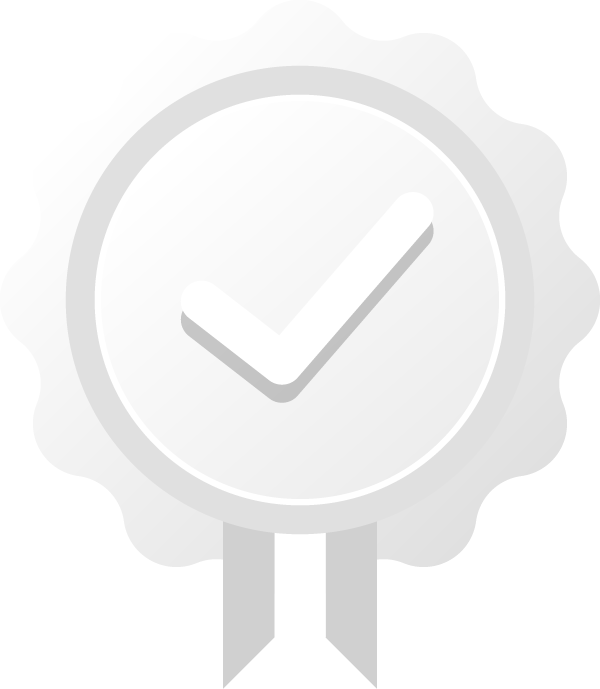 As a Platinum Sponsor, your company will enjoy the following privileges:
Logo inclusion in event promotional materials
Sponsorship of a specific event activity or station
VIP seating for your team
Recognition in post-event media coverage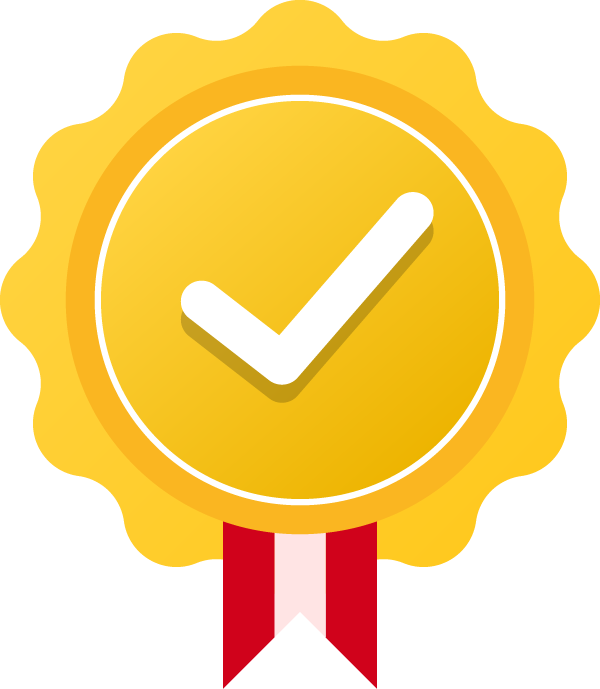 As a Gold Sponsor, your company will benefit from:
Logo recognition in event materials
VIP seating for your team
Recognition in post-event media coverage
Silver Sponsors will receive:
Logo inclusion in event materials
Acknowledgment during the event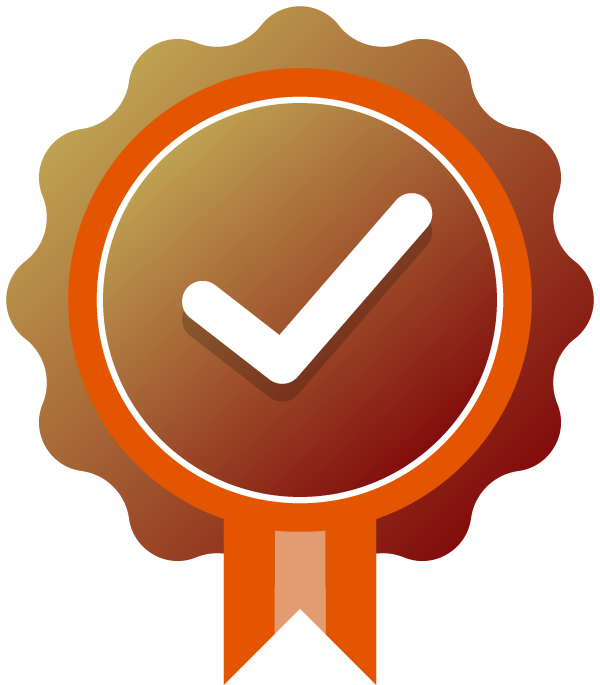 Bronze Sponsors will receive:
Your name as a collaborator on the official Special Beauty website Utah page
We also are in need of food and drinks for our staff and participants. If you or someone you know is connected to a restaurant or drink service that may be interested in donating in this way, we are happy to connect with you and make this happen.
By participating in this event, your company will not only demonstrate its commitment to the local community but also gain exposure and positive brand association. We believe in the power of community, and together, we can make a meaningful difference in the lives of these children with special needs.
If you are interested in becoming a sponsor or have any questions, please don't hesitate to fill the form down below or call Sophie at Mizu at (801) 373-0329. We would be happy to discuss this unique opportunity in more detail.
We sincerely hope you will consider joining us in this noble cause and help us make the first-ever Special Beauty event in America a monumental success. Together, we can create a day of joy and self-esteem for children with special needs, an experience that will be cherished for a lifetime.